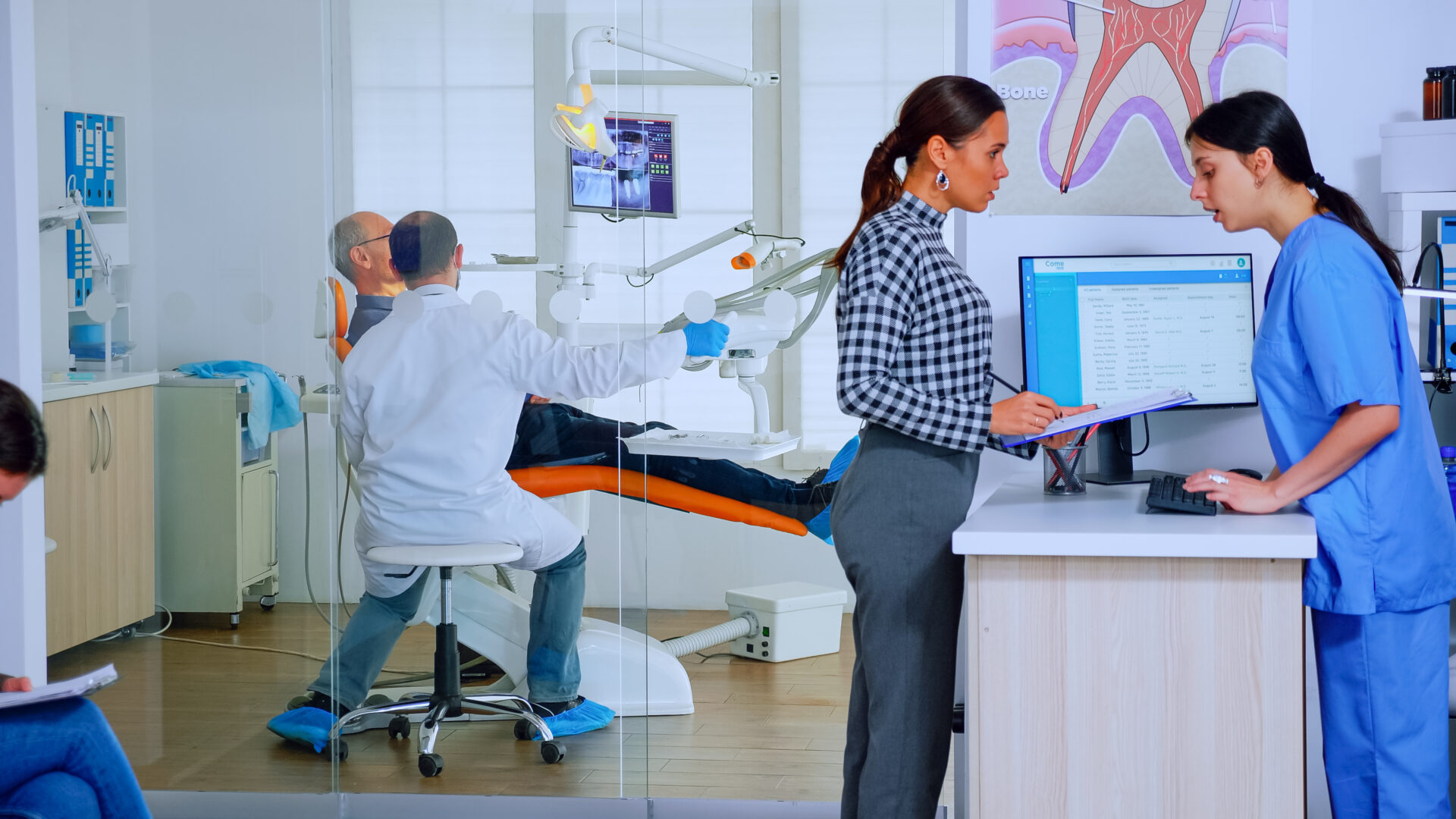 Our Mission
1. To revolutionize the dental staffing industry by seamlessly connecting highly skilled professionals with dental practices needing exceptional talent.
2. To provide reliable, efficient, and personalized staffing solutions that enhance our client's productivity and success.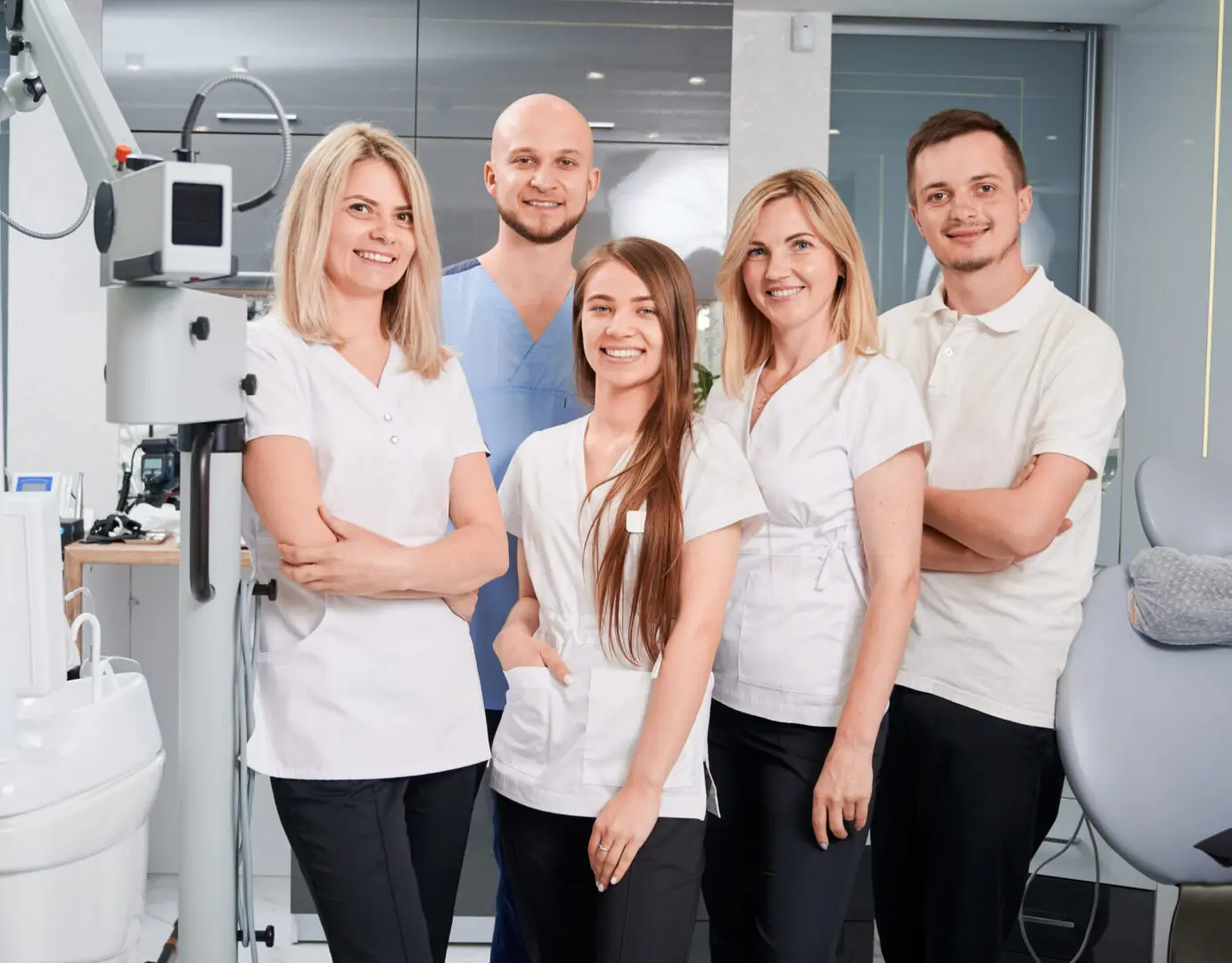 Our Mission
3. To utilize a meticulous screening process, ongoing support, and dedication to quality, we ensure our clients receive the highest quality dental staffing solutions available.
4. To lead the industry in transforming how dental practices search for and hire talented professionals through our commitment to excellence.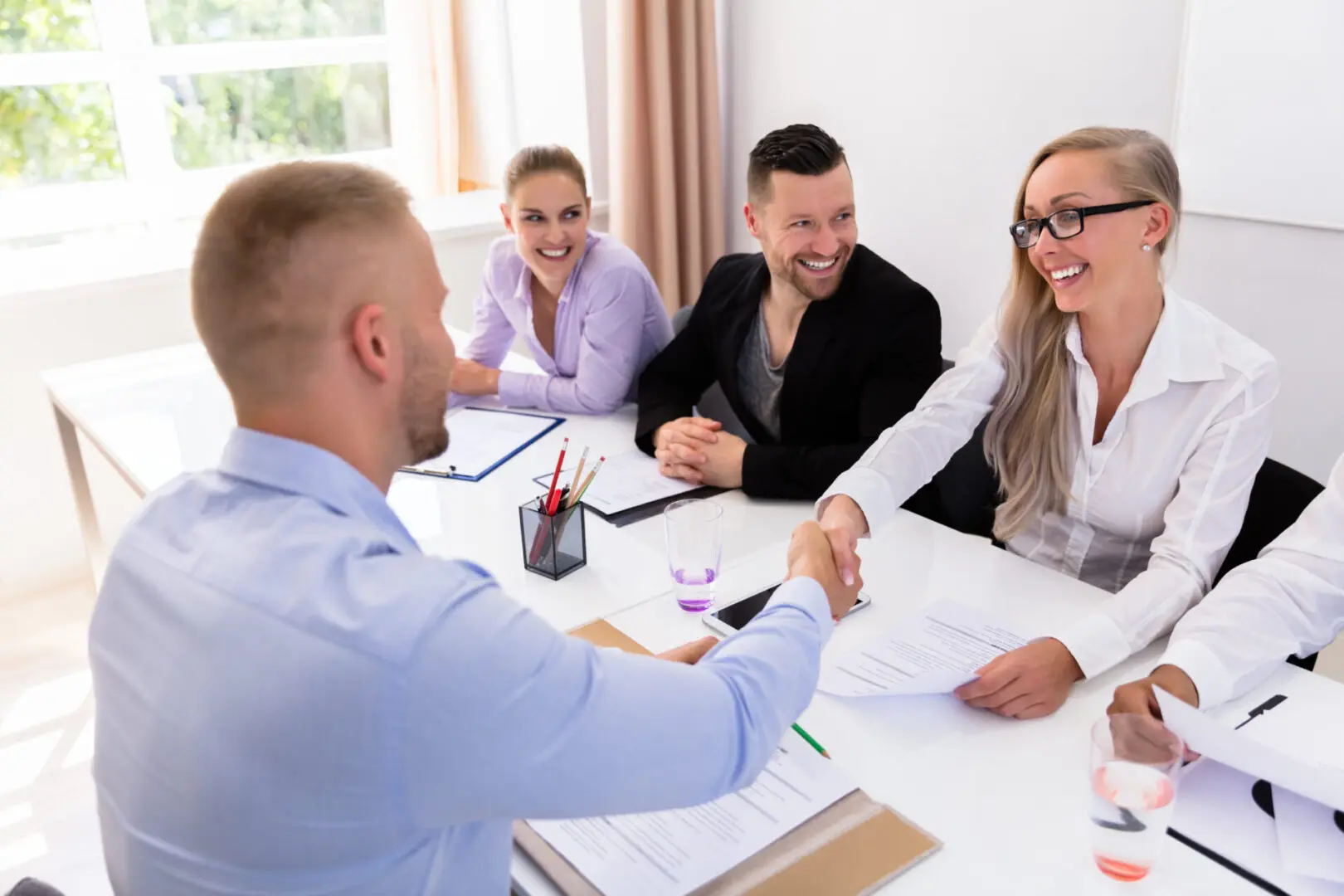 Our Mission
5. To strive for exceptional service and satisfaction, making the dental staffing industry a better place for all stakeholders.
Coastal Dental Staffing Services
Our dentists are fully licensed, with skills, experience, and career goals that match your practice's specific needs and requirements.
Dental Assistants and Hygienists
All of our Dental Assistants and Hygienists are fully licensed.
All of our Front Desk staff is fully vetted.
All-In-One Dental Staffing Solutions
Our team is dedicated to matching highly qualified, experienced, and career-focused professionals with your specific and customized needs.
We are committed to keeping your team going from 1-day hire to 90 days, or what your company needs are.
Our "try before you buy" strategy plays a vital role in securing the long-term success of your practice by guaranteeing that you make informed hiring choices.
Receive a detailed invoice at the end of each week.
All candidates have completed an onboarding process with licensure and employment verifications.
Online Account Management
Submit work orders, manage billing and resources, and more.
Ready to help with your temporary staffing needs 24/7?